Pay Your Bill...
You can pay your bill online using the following link. Once you access our online management system please use the first name and last name on your bill to login.
Example: John Doe
Login is john.doe
You may continue to pay your bill directly via paypal if you wish; however, this is no longer a preferred method. A paypal payment may not show up on your online account until the end of the billing cycle.
If you have any questions you may contact us at admingroup@advbroadband.net
Please select a coverage area: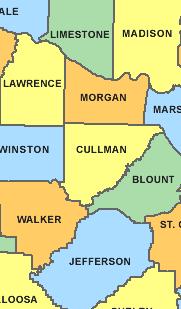 ---
Or...


OR
OR